February 26, 2016
note: no comments
Support Our Local Law Enforcement
STOP Bullying Talbot
would like to recognize and thank our local law enforcement for having such a large impact on the war against Drugs. Over the year, Talbot County drug arrests are up 500% as compared to 2014. Sheriff Joe Gamble and the rest of the Talbot County Sheriff's Office, along with our local police departments deserve the utmost credit for their time and dedication to our community. View Article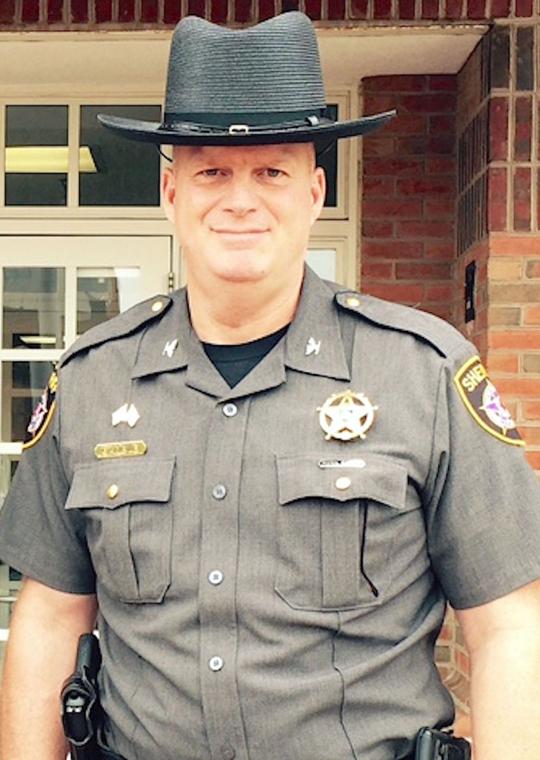 The Talbot Sheriff's Office, through generous donations from our community was able to employ a new drug dog Raven to assist in cleaning up our streets.
View Article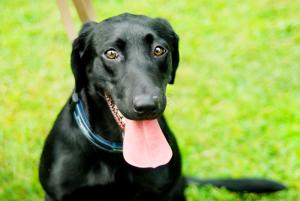 Sheriff Gamble was able to place a school resource officer at Easton High School this year as it was approved by the Talbot County Council in last years budget. View Article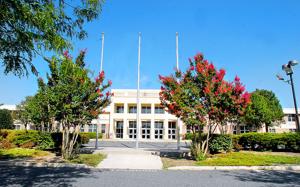 In an effort to continue to protect and serve our community, we would like your support to have another school resource officer at St. Michaels High School full time.